Medical
CRW has vast experience working in Hospital and Laboratory environments. We have performed hundreds of renovations in local medical facilities including MRI Labs, CT Scan Rooms, OR Rooms, Clean Rooms and Patient Care rooms. Our team is certified in the latest Medical Gas techniques and we deliver a finished project on schedule and within the budget. We offer both Plan and Spec or Design and Build capabilities.
Places We Work:
National Institutes of Health
Walter Reed National Naval Medical Center
Fort Belvoir (Community) Hospital
VA Hospitals in Washington DC and Martinsburg, West Virginia
Washington Hospital Center
Georgetown University Hospital
Shady Grove Hospital
Government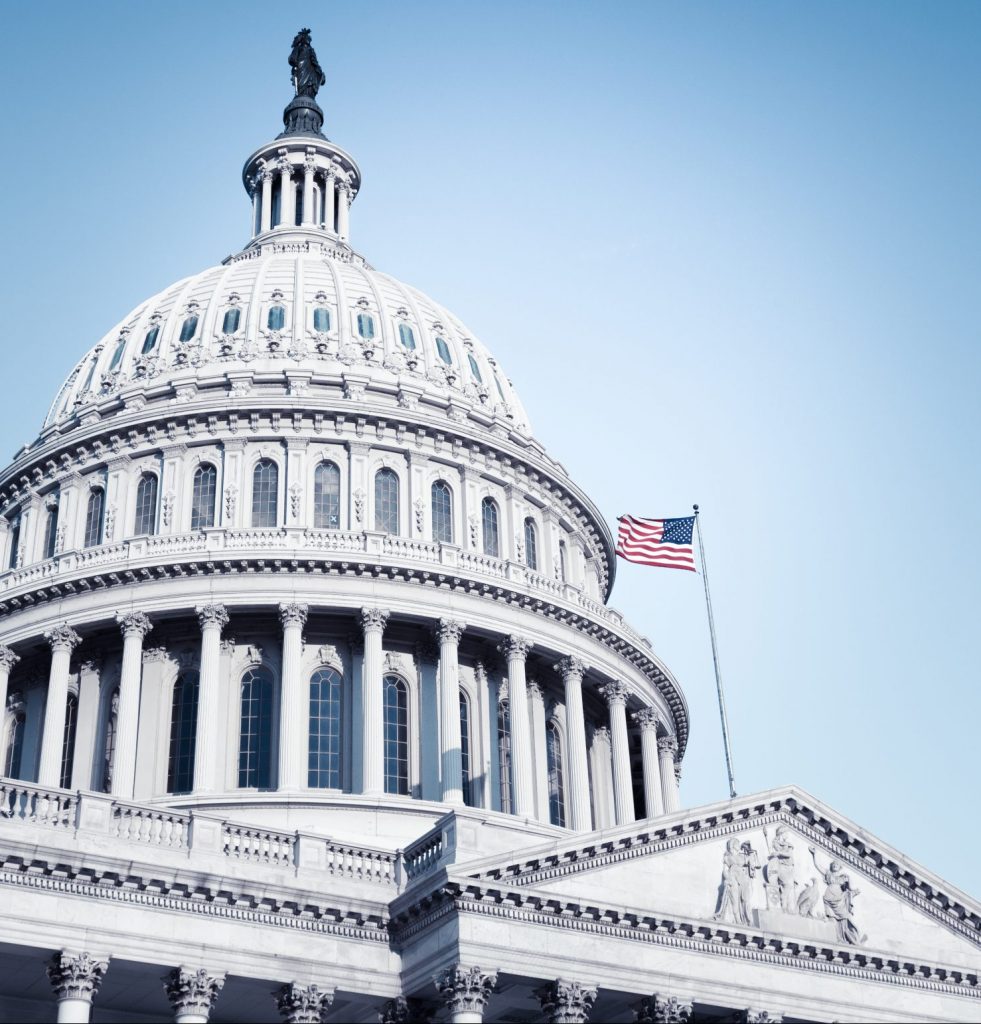 CRW performs HVAC and Plumbing work in many of the County, State, Federal and Military facilities in and around the Washington DC area. CRW can provide our customers with service or maintenance repairs as well as complete new construction projects.
Places We Work:
Department of State
Fort Belvoir
Patuxent Naval Air Base
Walter Reed National Naval Base
US Naval Academy Annapolis Md.
Quantico Marine Base
Pentagon
Data Centers
As CRW has grown, Data Centers and Computer Rooms have become a mainstay of our expertise. We staff Liebert Certified Technicians who understand what it takes to work in such a critical environment.
Places We Work:
Rockwell Collins / Collins Aerospace
Cape Fox Server Rooms
PNC Bank (server locations)
MAXIM Healthcare Services
Multiple IBM Locations in NOVA, DC, MD
Multiple Verizon data centers in NOVA, DC, MD
Hospitality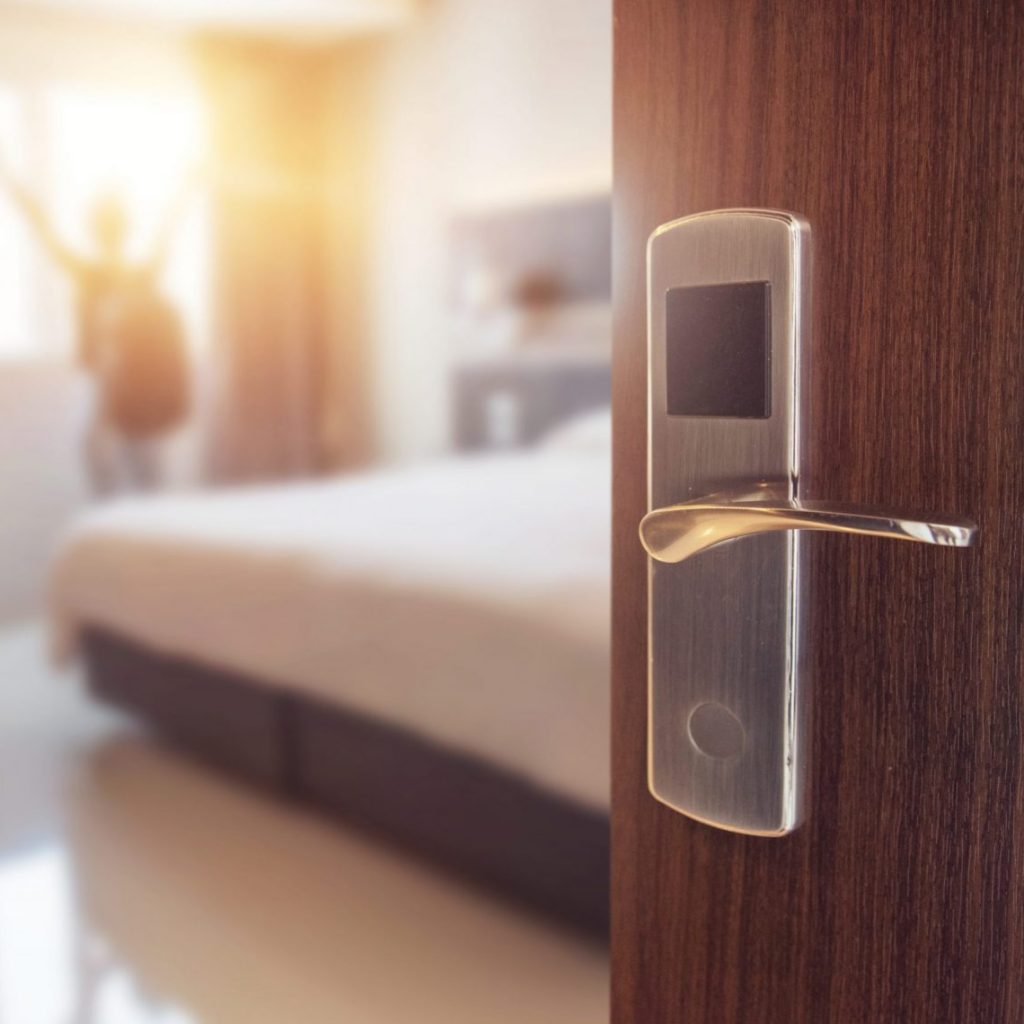 CRW works in many of the major hotels in the Washington DC Metro Area. We provide service and maintenance directly to hotel facilities as well as plan and spec work to numerous GC's. We have acted as the General contractor for many of our customers when the renovation is mainly mechanical and plumbing. CRW has skilled technicians that are able to work on off hours or weekends to prevent any major disruptions to the normal business operations.
Places We Work:
Four Seasons Washington
Hyatt Crystal City
Park Hyatt Washington
Hyatt Regency Washington
Community Outreach
CRW is involved in multiple community outreach events including MCA's Heat's On Water's Off, Rebuilding Together, TRRC, Ithrive Care Bag Drive, BEMORECARING, Inc. & many more. Many of these events we have been participating in for over 15 years. CRW greatly values giving back to the community that has been a home to and supported CRW since starting business 30 years ago in Lanham, MD.