Leadership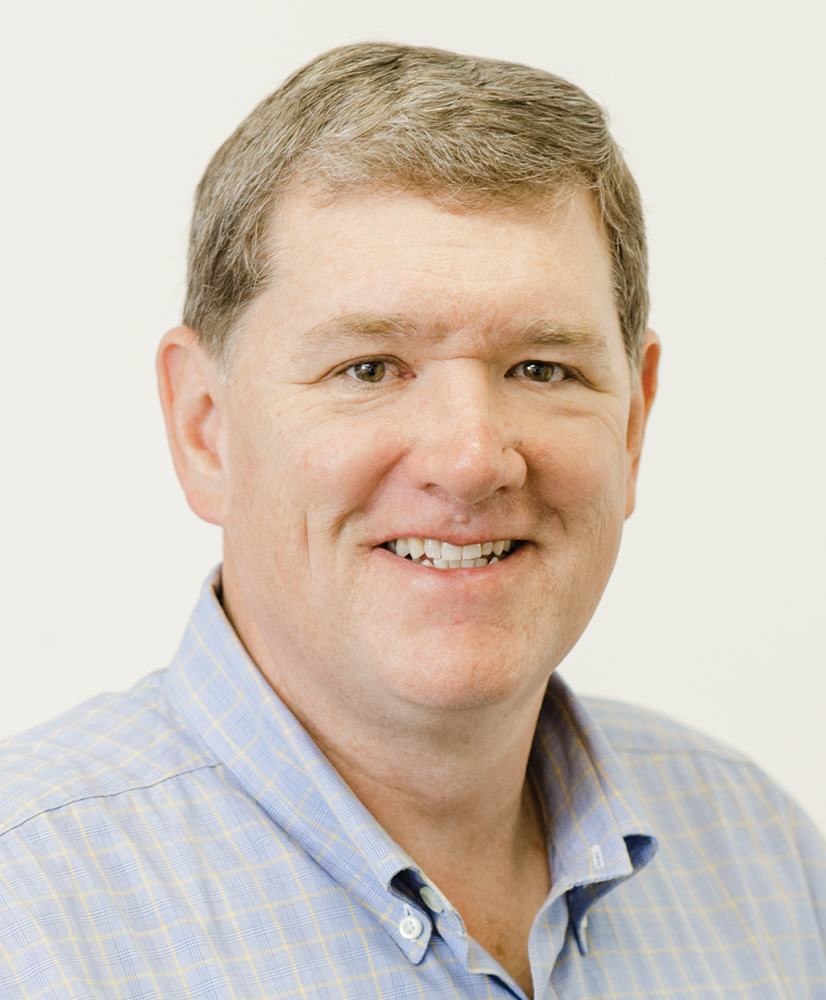 Rudy Ford
President
Rudy is the President of CRW, and oversees the Service Department. Rudy started with CRW in February of 1997 as a project manager, with 10 years of commercial sheet metal experience. He quickly moved into a position of performing whatever tasks needed to be accomplished at the benefit of the company. Rudy is currently the President and Partner at CRW, but has held multiple roles including Service Manager and Sr. Project Manager. Rudy holds the HVAC Masters License for the State of Maryland including Anne Arundel County County as well as the State of Virginia, and the District of Columbia.
Fran Russell
CEO and Founder
As the CEO and Founder of CRW Mechanical, Fran boasts more than 42 years' experience in the mechanical industry. The business was incorporated in January of 1990 by Fran and his since retired partner, Dave Cole. Fran is a 1984 graduate of Local #5 Plumbing and Pipefitting school of Washington, DC. He holds CRW's master's licenses for both plumbing and gas fitting. Fran's attention to detail and customer satisfaction has been the foundation of what our company values represent. Raised in Mayo, Maryland, Fran and his wife have three daughters and four grandchildren. In his free time Fran enjoys hunting, fishing, planting & tending to his garden, and spending time with his family.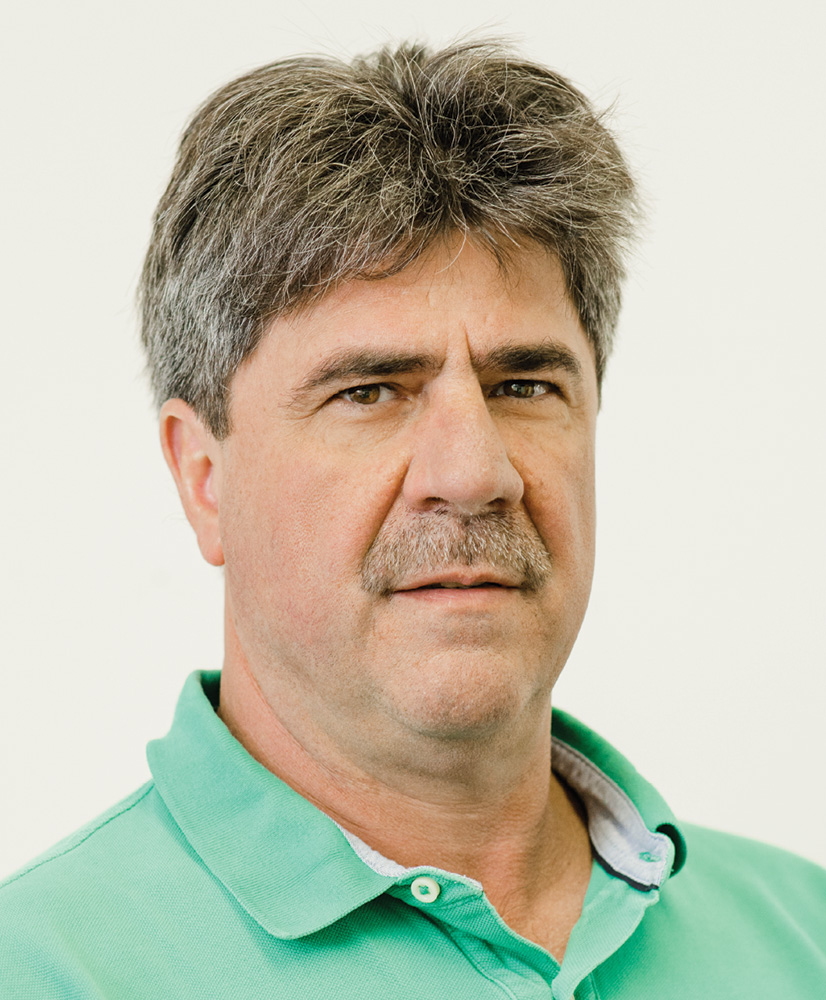 Chris Colburn Sr.
Vice President
Chris is Vice President at CRW Mechanical. A 1987 graduate of the local 602 Steamfitters UA Trade School, he boasts more than 39 years of experience in the mechanical industry. Chris was CRW's very first employee and has risen through the ranks to become VP of construction and, since 2010, one of the company's partners. Chris's hard work ethic and can-do attitude represent CRW's founding principles. Chris is a loving husband, father, and proud grandfather. In his free time, he enjoys boating, and spending time with family.
Todd Estus
Service Manager
Todd is the dedicated and hardworking Service Manager for CRW. He has 20 years of experience in the plumbing & HVAC business, 6 of which he has spent with CRW. With 30 years of management experience he works to embody CRW's values of Loyalty, Service, Respect in order to make the CRW service department the "Best of the Best" in the MD, DC and VA markets. Todd has five grandchildren and enjoys reading, volunteer outreach, yardwork and going to church.
Office Staff
Tom Melton
Project Manager & Estimator
Tom is one of CRW's senior Project Managers, specializing in plumbing. He has been an asset to CRW for over five years. As a senior project manager, Tom works hard to ensure that projects are running smoothly, and our customers are satisfied. He currently holds Master Plumbing license in MD, in addition to WSSC plumbing license. Tom and his wife have five beautiful daughters and four grandchildren. In his free time, Tom enjoys golfing with his father, jet skiing with his family, and visiting Jamaica with his wife because they got married there.
Sean Spain
Project Coordinator
Sean is CRW's Project Coordinator. He started with CRW August of 2019 and has a background in Heavy Civil construction. Sean graduated from Towson University in 2017 with a BA in Project Management and a minor in Business Analytics. His responsibilities at CRW include working with estimators to bid new projects, active project management / scheduling, preparing project documents and correspondence (RFIs, submittals, etc), facilitating equipment orders and delivery, process improvement and collaboration. Sean is an active member of Rebuilding Together, Towson University Alumni Association, and the Knights of Columbus. In his free time, Sean enjoys reading, traveling, working on home projects with family, volunteering, and spending time with loved ones.
Cathy Spell
Office Manager
With more than 20 years at CRW, Cathy has worked in just about every department over her time here. Currently, she is our Office Manager. Cathy and her husband have two daughters and three cats. In her free time, she enjoys reading, going out on her family's boat, and spending time with friends.
Suzie Manfredy
Bookkeeper
Suzie is our Bookkeeper at CRW. Born and raised in Southern California, she spent a majority of her formative years traveling the world to perform in a variety of Musical Theatre Productions. Her natural "knack for numbers" lead her to work as a bookkeeper and box office manager between performances. In her spare time, she likes to uplift and inspire others by teaching them to manage their own finances. Suzie and her husband have two huskies, Quincy & Hoku. Suzie Joined the CRW team on 7/11/17, a day she will never forget because "everyone piled into Rudy's truck to 7-11 for free Slurpees!"