YOUR PROPERTY, OUR PRIORITY
Our mission is to be the best full service mechanical contractor in the Washington, Annapolis, Northern Virginia Metropolitan area. We strive to provide the best management, highest quality craftsmanship, and the best value for all of our customers. We strive to maintain a reputation as an ethical and professional (contractor) who builds partnerships with our customers, subcontractors, vendors, and field staff.
Project Spotlight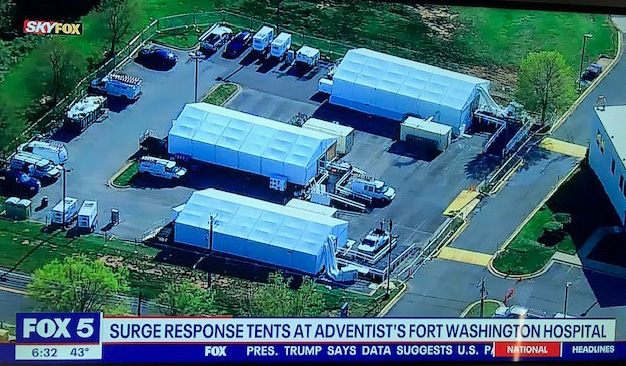 ---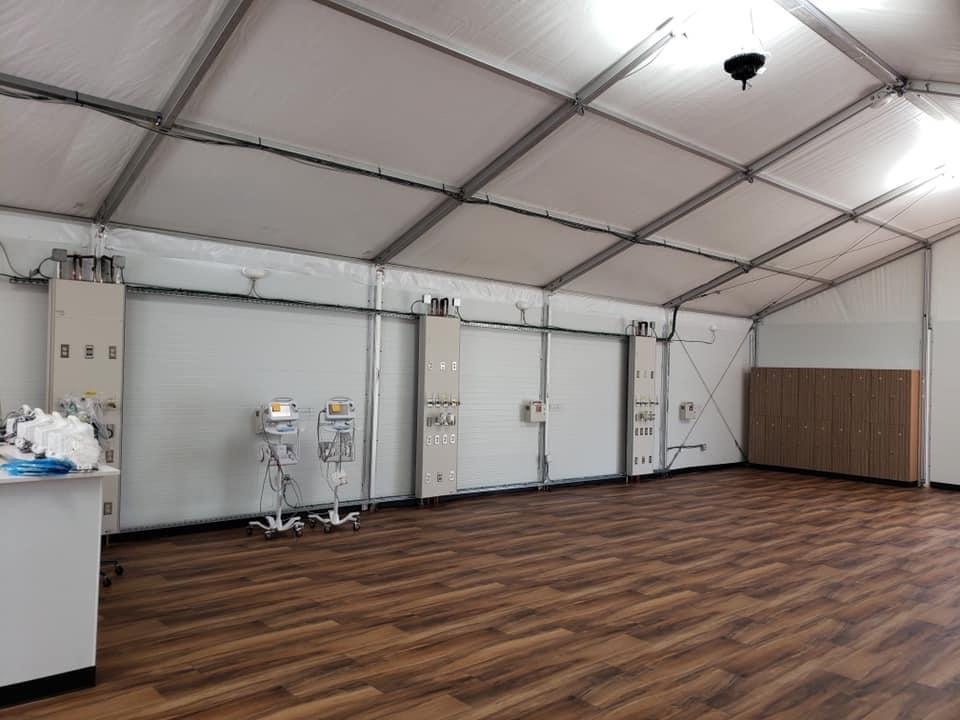 ---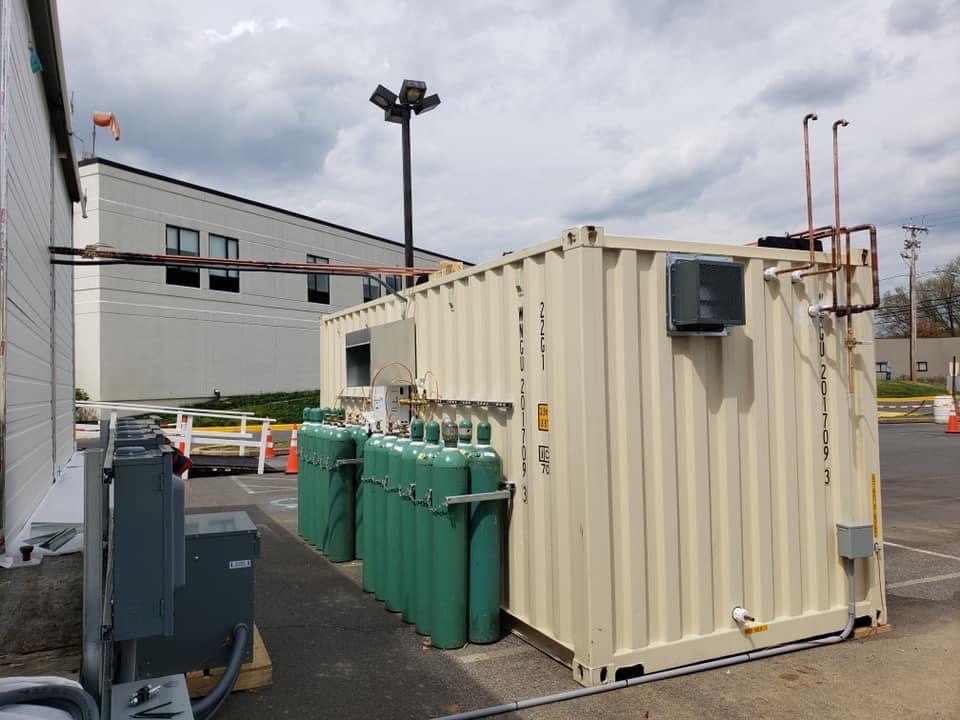 ---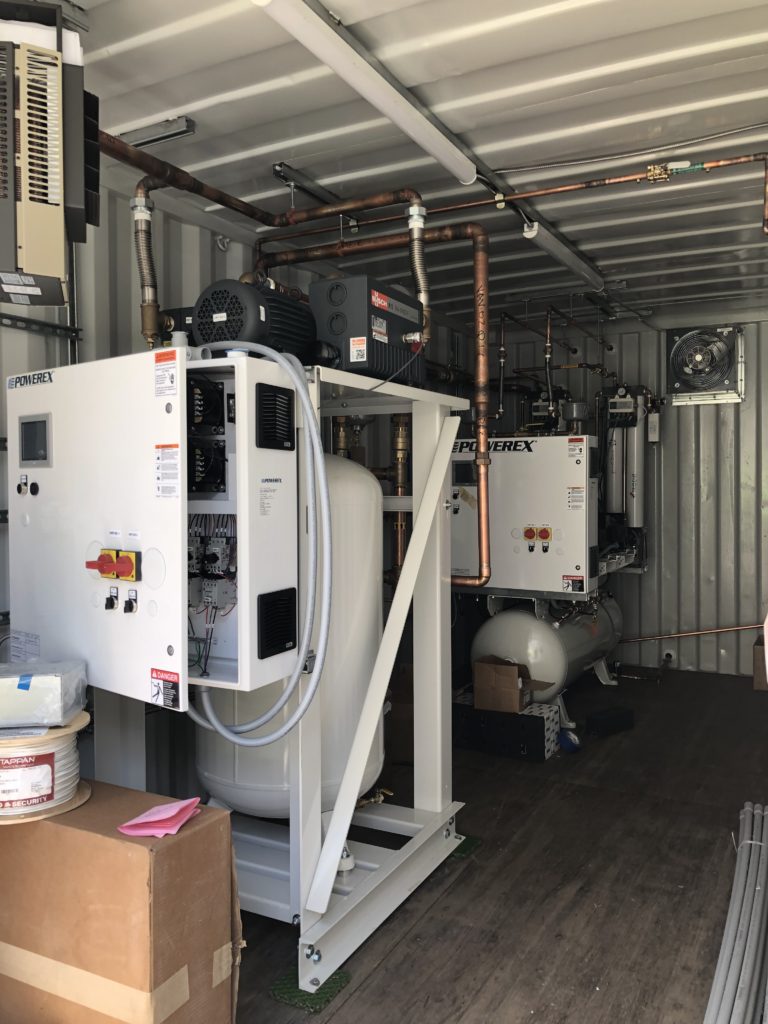 ---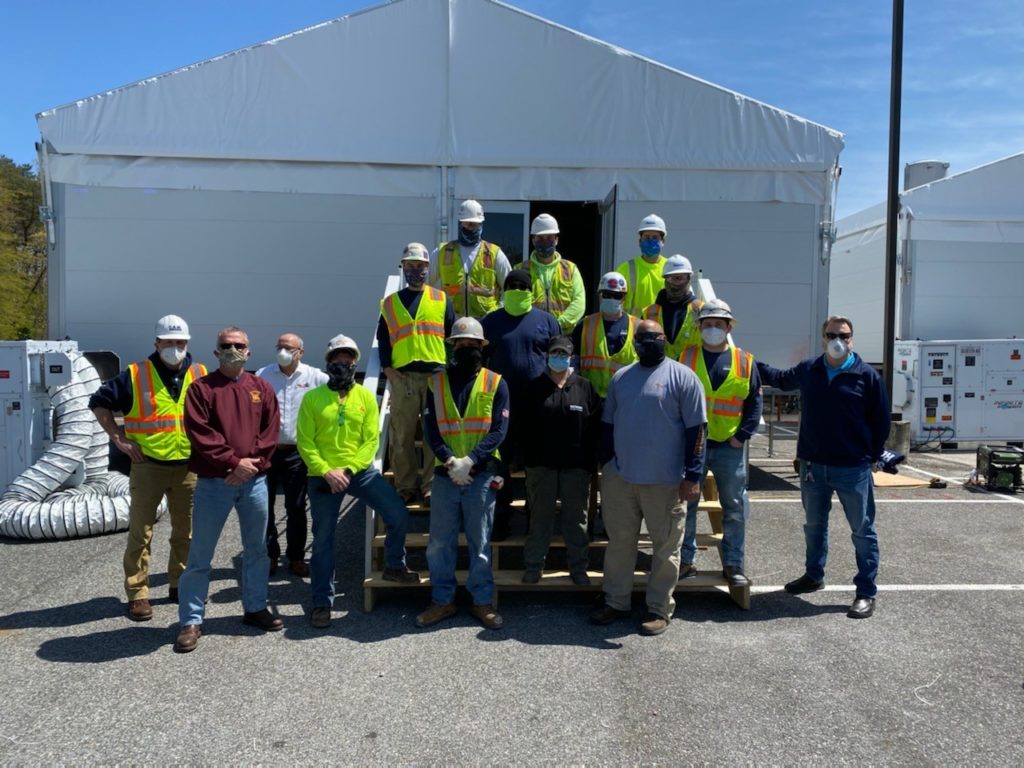 ---
Front Row Left to Right: Fran Russell (CRW, Local 5), Jim Killeen (Local 5), Danny Loveless (Local 602), Lenny Murphy (CRW, Local 5), Brian Curtis (CRW, Local 5), W.E. Bowers Employee, W.E. Bowers Employee, Josh Backstedt (CRW, Local 5), Mark McManus (UAGP)
Back Rows Left to Right: David Windsor (CRW, Local 602), W.E. Bowers Employee, Chris Varnell (CRW, Local 602), Wyatt Johnson (CRW, Local 602), Nathan Huber (CRW, Local 602), Charlie Schneider (CRW, Local 602), Christian Cruz (CRW, Local 5)

---
LOCATION: Maryland, Virginia, D.C.
MARKETS: Healthcare / Emergency Response
SERVICES: Medical Gas, Plumbing
In late March 2020, Leonard Murphy, Lead Field Supervisor for CRW Mechanical, Inc. was contacted by Verified Medical Gas Systems with a request for production and installation of medical gas headwalls and containers needed to supply medical gas for the proposed structures. These headwalls contribute to the utilization of medical air, oxygen, and vacuum systems as well as power and data connections to serve patients and their caregivers. Understanding the immediate demand and strict timeline, Mr. Murphy and Rudy Ford, President, CRW Mechanical, Inc., contacted Kenny Colburn, Executive Vice President at W.E. Bowers, to assist with the project. By March 31, CRW Mechanical and W.E. Bowers had transitioned from conceptualization to fabrication of the headwalls and medical gas containers. Through a remarkable feat of collaboration, coordination, and skill, the teams at CRW Mechanical and W.E. Bowers completed the first fully functional tent structures at Fort Washington Medical Center in Prince George's County, MD on April 9th.
Throughout the rest of April, CRW Mechanical Inc. worked 7 days a week to meet the deadlines required to meet the needs of our clients and patient overflow. While each tent and trailer had similar design and requirements, each location proved to have different challenges and expectations. CRW Mechanical's plumbers and steamfitters rose to the occasion each time, making sure that the clients felt they were receiving a safe, and secure final product.
All in, CRW Mechanical, Inc. completed the plumbing and HVAC in (45) structures and the medical gas piping in (25) structures in 34 days, only taking a day off for Easter.
This effort required a great deal of coordination and support with our suppliers – Washington Winnelson, Baltimore Windustrial, Ferguson Enterprises, Aireco Supply, EJ Dwyer Co, and CG Wood. In addition to support from our vendors, much thanks goes to the extended support from the local water authority, WSSC, expediting permits and necessary inspections. We could not have made this happen without the support of our staff and their families.
We sincerely thank all CRW staff, plumbers, steamfitters, and management that helped make this project the success that it was. We are truly blessed to have been given the opportunity to provide a necessary and urgent response to the growing needs of our local hospitals and government facilities due to COVID-19.

Rudy Ford, President – CRW Mechanical, Inc.